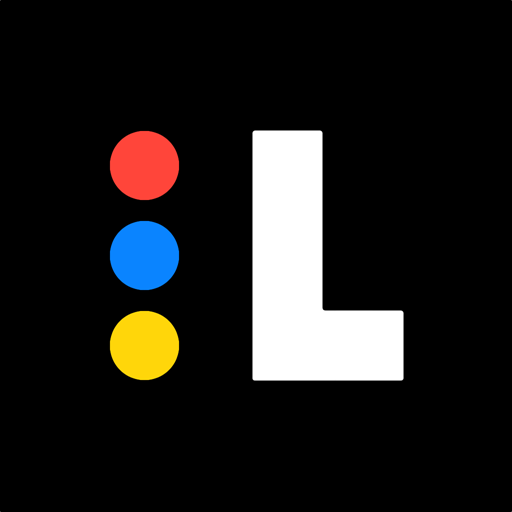 Listed

LISTED: THE MINIMALISTIC APP FOR YOUR TODOS & NOTES
Spend your time doing things and reaching your goals. Stop wasting your time classifying things or measuring productivity. Focus on what matters, from small tasks to life goals.
Just the details & features you need. Clear & easy to use thanks to a minimalist & delightful design.
FREE YOUR MIND
Capture todos & notes the moment they come into your mind. Then get them out of your head and let the app remember them for you.
Mute that background noise in your head: stop worrying about forgetting your brilliant ideas & important things you have to do.
FEATURES
Tap the screen title to switch between 3 focus modes
- Today: items planned for today
- Next: items planned for another day
- Someday: unplanned items, ideas & notes
Use intuitive gestures
- Swipe an item to the left to mark it as done
- Swipe an item to the right to reschedule it for another day
- Double tap an item to edit it
- Long press an item to copy it in the clipboard. Copy items on your iPhone and paste them on your Mac using Handoff - Shake your device to recover the last done item
- Automatic priorities: items starting with emojis first (sorted by alphabetical order) then other items (sorted by creation date)
Tap "+" to add an item
- Focus on title
- Simplified date: today, next day, next week, someday
- Repeat: never, daily, weekly, monthly
- Reminder: none, push notification
Configure your Shortcuts & Siri shortcuts
- Quickly create items right from your home screen or double tapping the back of your iPhone
- Quickly create tasks and notes using Siri

Daily push notification to remind you to plan your day
Long press the main screen title to display the Settings screen
No sign up. No Ads.
BUILT FOR iOS 14
Add gorgeous widgets directly from your Home screen:
- See your today items
- Add a new item
100% developed with SwiftUI & Combine, from scratch without any external framework.
CONTACT ME
Email me to hello@listed.app to share your feedback, questions or issues. I need you to understand how I can improve the app!
Visit http://listed.app for tips & tricks
PRIVACY
Everything stays on your device. The app stores your todos & notes on your device.
I don't collect any data, or share any data with third parties, or similar.
SPECIAL THANKS
- Julien for our millions hours chatting about productivity methodologies & apps
- Quentin for his UX feedback
- Morgane for her UI feedback
- Morgane, Meghan & Leah for their help in finding a great name for this app